Breakwater Slips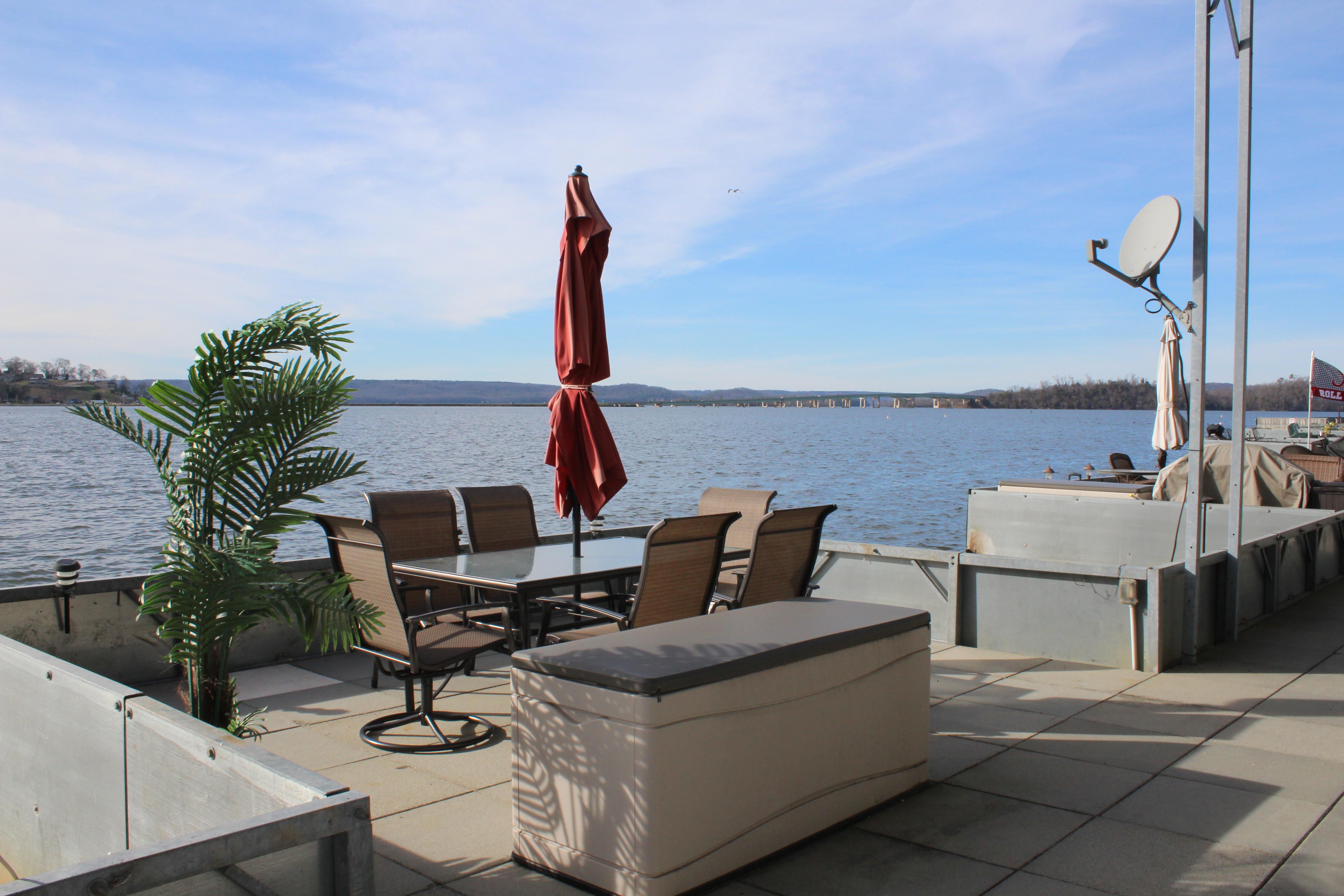 | | | |
| --- | --- | --- |
| | Monthly |  Annually |
| 50' | $425.00 | $4675.00 |
| 60' | $505.00 | $5555.00 |
| 70' | $585.00 | $6435.00 |
| 80' | $665.00 | $7315.00 |
In Harbor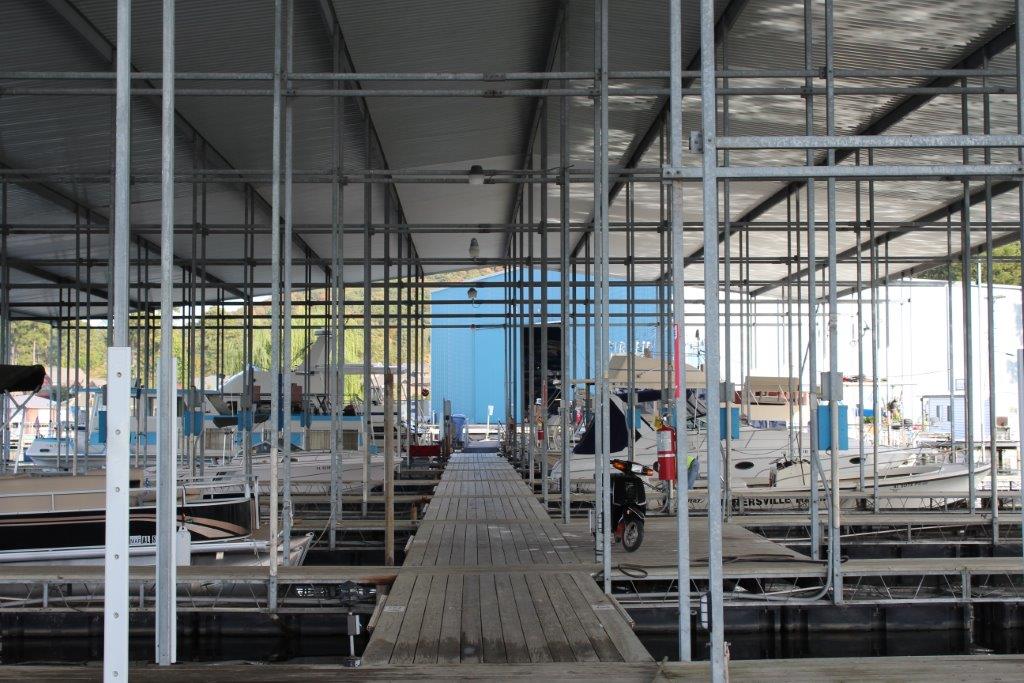 | | | |
| --- | --- | --- |
| | Monthly | Annually |
| 30' | $240.00 | $2640.00 |
| 40' | $320.00 | $3520.00 |
| 50' | $400.00 | $4400.00 |
| 60' | $480.00 | $5280.00 |
| 80' | $640.00 | $7040.00 |
Dry Storage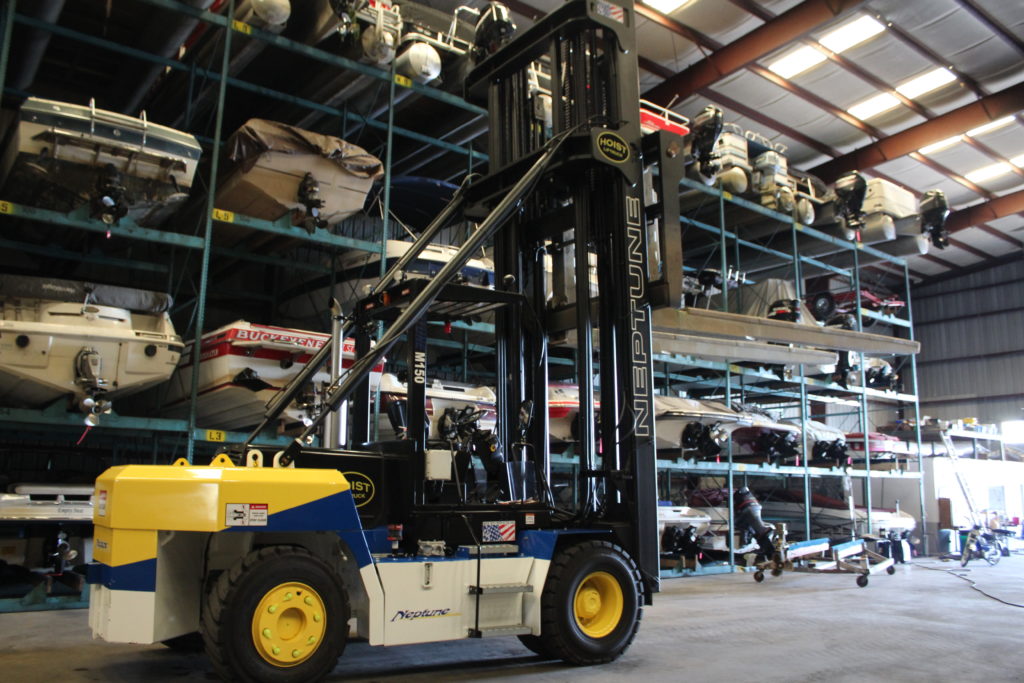 | | | |
| --- | --- | --- |
| | Monthly | Annually |
| Personal Watercraft | $90.00 | $990.00 |
| 0′-17'' | $120.00 | $1320.00 |
| 18′-21′ | $125.00 | $1375.00 |
| 22′-25′ | $135.00 | $1485.00 |
| 26'+ | $155.00 | $1705.00 |
Uncovered Wet Slips & Sail Boat Slips
$6.00 per foot, per month
A deposit of one month's rent is required but returned with your 30 days' notice. You have the option of month to month or annual contract. If you sign an annual contract, you do not put a deposit down and you only pay for 11 months.
We also have a referral program. If someone rents a dry storage or wet slip and says you referred them, you get a referral bonus in the amount of one month's' worth of their rent.
Please call the office with any questions. We look forward to having you as a part of our marina family.